Hips provides a complete solution for cashless payments, telemetry systems and management software, disrupting the status quo of the vending machine businesses.
Looking at every angle of your business, Hips cashless payment systems for vending machines, and other unattended machines, enhances all aspects of your business.

Cashless vending machines
These days fewer people carry and use cash while Generation Z is more comfortable using digital solutions to pay for services and products. Cashless payments are not the future, they're the present.

MANAGEMENT SUITE
A smarter way to manage your vending machine or other unattended automated machine to achieve more efficiency in your operations. Our management software for unattended machines will help you manage your business from afar, using our vending telemetry solution. This means that you don't have to be onsite to make sure everything is running smoothly.
TELEMETRY SOLUTIONS
The unattended vending machine telemetry solution offers a very cost effective way to connect your machines to internet using a Raspberry Pi with Qibixx MDB hat. The Pi machines are shipped pre-configured for MDB cashless slave operation (see picture).
Do you already have Raspberry Pi's and Qibixx MDB hat's, no problem, just download our open source package via github and get your machine connected in no time.
To Hips GitHub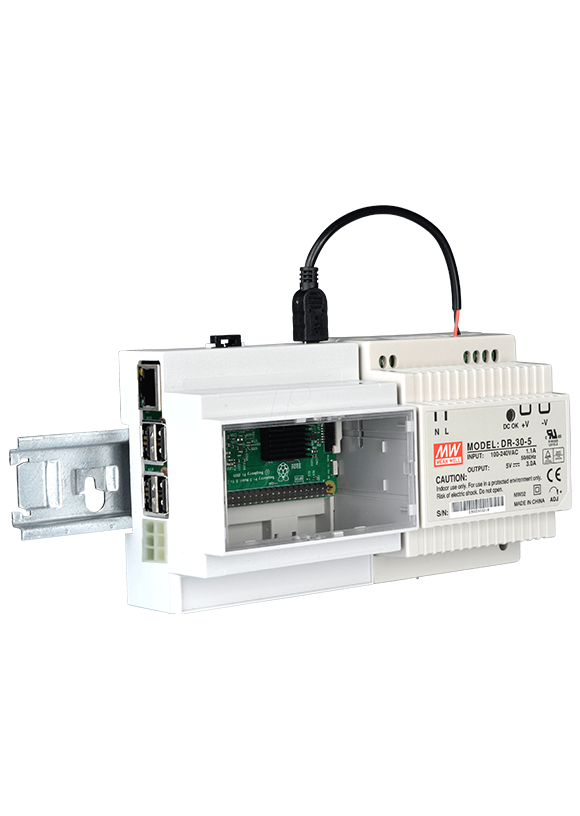 , Hips supports your payment acceptance needs.